Tsavo Touring
We're a family of three driving a Jeep from Alaska to Argentina. Follow along as we immerse ourselves into amazing cultures, embarrass ourselves in new languages, and raise our one and only child in the bed of a pickup truck.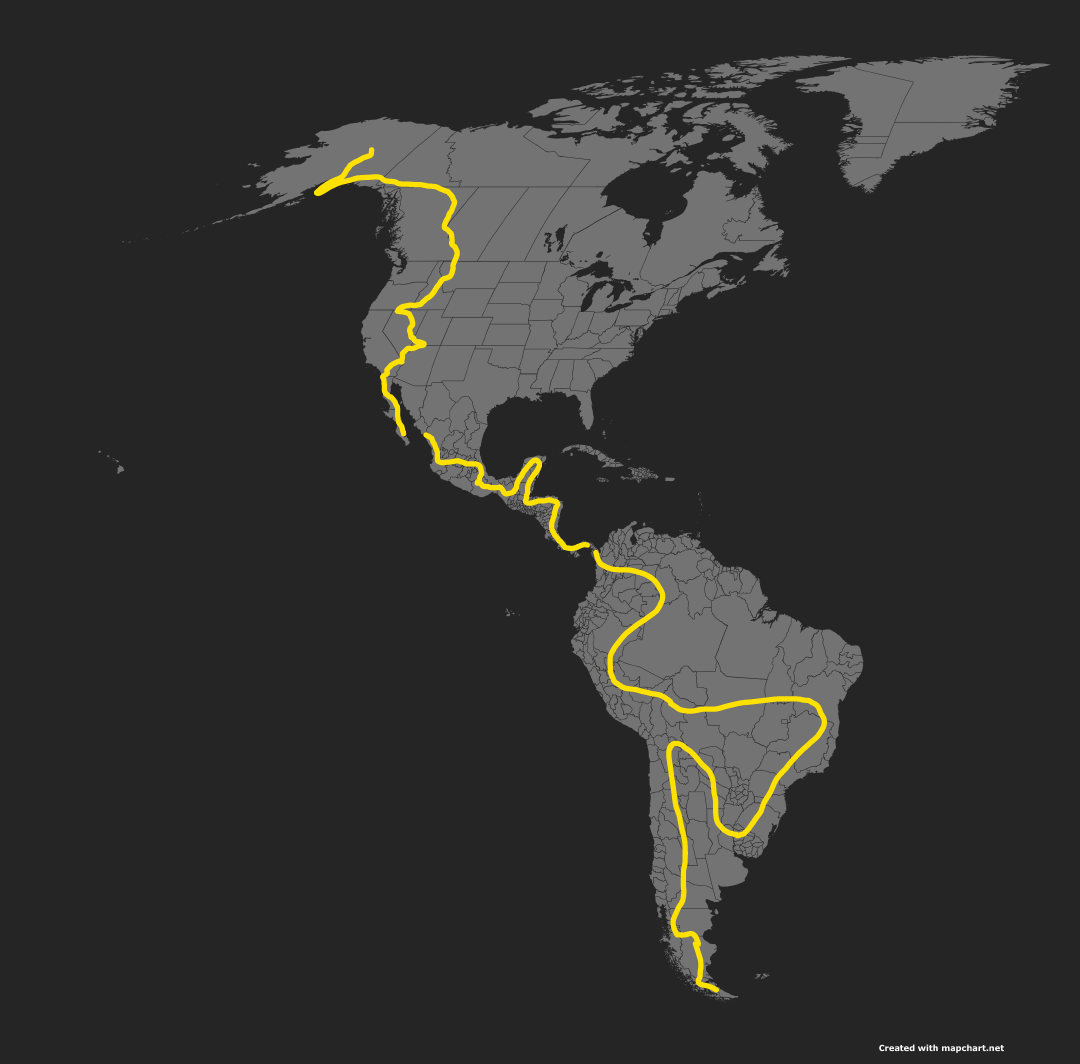 Our Current Route
We "started" this journey in Fairbanks, Alaska and at some point, if all goes well, we'll stand next to a sign that reads "USHUAIA fin del mundo" snap a simple family photo and consider the trip complete. But, the bookends of this adventure are pretty unimportant in the grand scheme of things. It will be the memories we collect between the two arbitrary locations that we will treasure most as we grow old. We'll share the highs and lows with friends over a nice meal or around a fire. And, we will post photographic evidence and a few quick blog posts to this site for the world to see.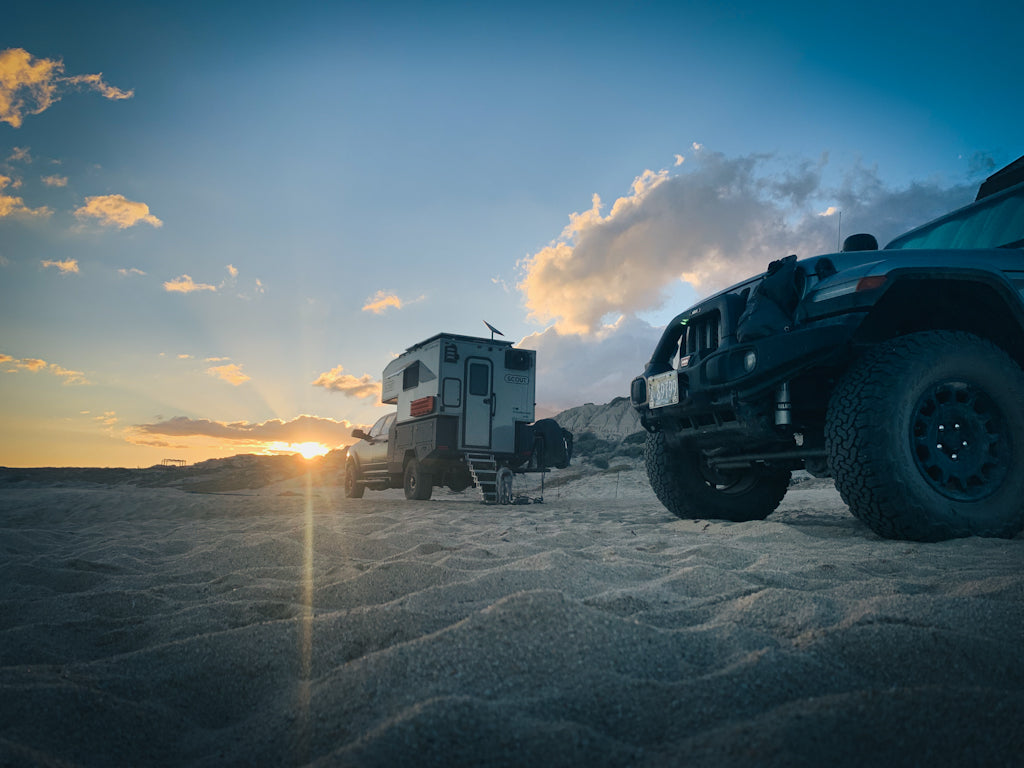 PanAmerican Travelers 2022-24
There are myriad ways to experience the Pan American Highway and every traveler provides an incredibly unique perspective and walks away with a story that is completely their own. So… with that in mind we thought it would be nice to share with you some of the friends we've made as we drive south. Hopefully their stories and insight will inspire you to experience the Americas for yourself someday.
Check them out